Today's Indie Book of the Day is: Parallel by @ClaudiaLefeve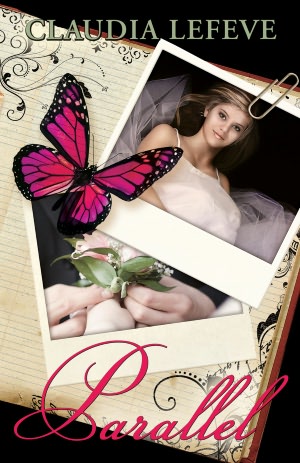 Synopsis
:
Destiny has a way of catching up.
Saddled with powers she doesn't understand, Etta Fleming's world is turned upside-down the day she meets Cooper Everett, the man who transports her to an alternate reality. A reality she was meant to be a part of.
One minute, she's an orphan living at Dominion House for Girls, an institution for delinquent foster kids, then finds herself attending the exclusive Dominion Hall Academy.
Plucked from the only world she's ever known, Etta now has to deal with an aunt she never knew, a boyfriend she doesn't know, and a best friend who can't know.
PARALLEL is the first book in the Travelers Series.
PARADOX, the second book in the Travelers Series, will be available MARCH 2012.
If you have a Review for this book, please put the link in the comments so you can get entries in the
Mega Giveaway
!